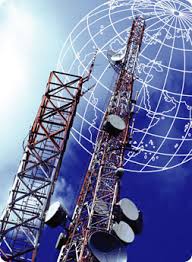 Government of India is all set to launch one of the largest e-governance projects of linking 250,000 village councils with high speed data cables. The entire project would cost Rs 20,000 crore.
The entire project will take e-governance to the grass root level and facilitate e-service in fields ranging from education to entertainment in this sub continental nation.
Bharat Broadband Network Ltd (BBNL) has completed 70 percent of the groundwork. It will require 500,000 km of optic fibre to connect these village councils.
At present, optical fibre cable connectivity is available in all state capitals, districts and blocks. To this, incremental cables will be laid to take it to the village panchayat level as part of the project to link this huge country's over 650,000 villages through the National Optical Fibre Network.