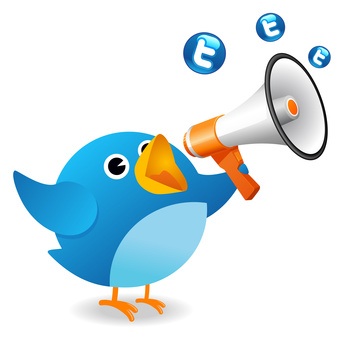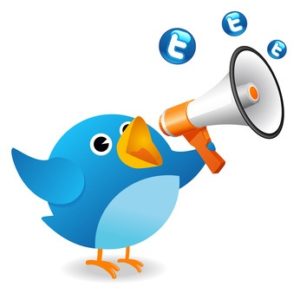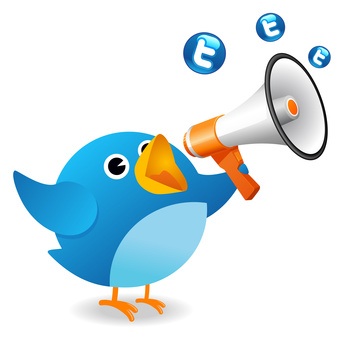 The first Global Twitter Press Conference will be conducted by Mr. Sam Pitroda on 2nd November. The Adviser to the Prime Minister on Public Information Infrastructure and Innovations and Chairman, National Innovation Council will host the first global press conference on Twitter to discuss 'Global Innovation Roundtable'.
The press conference will be held on the concluding day of the Global Innovation Roundtable hosted by the National Innovation Council, Government of India.
The National Innovation Council has organized the Second Global Innovation Roundtable on the 1st and 2nd November 2012 in New Delhi. The Roundtable will see participation of leaders of Innovation from more than 15 countries. The roundtable will offer a forum for sharing ideas and experiences among all the participating countries to identify mechanisms to collaborate on inclusive innovation that meets global needs of inclusion, access and equity.
The Global Innovation Roundtable will be webcasted live over two days at http://wstech.wstream.net/innovation/121101/. The National Innovation Council, Government of India, hosted the first Global Innovation Roundtable in November 2011 in New Delhi, India.
The Twitter press conference will talk about the deliberations and outcomes of the Global Innovation Roundtable and will take up questions from Indian and international media. Mr. Sam Pitroda will host the conference from his Twitter handle @pitrodasam and will invite other Global Innovation Roundtable participants to join in.
The Twitter Press Conference will start at 4.00 pm and is scheduled for 1.5 hours. The hash tag for the conference will be #innovation. The website of the Global Innovation Roundtable will provide all details of the Global Press Conference.