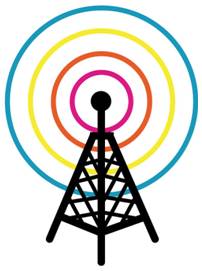 Brihanmumbai Municipal Corporation (BMC) has issued a ban on the installation of mobile phone towers on top of educational institutions and hospitals. In addition, the operators will be required to submit location certificates along with a no objection certificate from the housing society management or occupants of the chosen building while submitting the proposal for a license.
It will also set up a special counsel to fight cases with cell phone companies in courts regarding these issues. Municipal Councillors had earlier demanded that a surv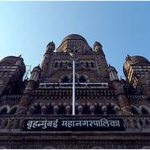 ey of all mobile towers in the city be undertaken to see if they are complying with the Central government norms.
Based on the guidelines of the Union Department of Telecommunications, the announcement provides a major breather for activists who have been warning on the hazards of radiation from these mobile towers to the local population and surrounding area. India reduced the permissible radiation limit for mobile phone towers to 450 mW/sq m on September 1, 2012.