Prime Minister Manmohan Singh on Saturday launched the nationwide Aadhaar-enabled direct cash transfer system to plug leakages and corruption in various welfare schemes.
"Our government wants to make maximum use of technology, IT in particular, on large scale to make the administration accountable and to bring transparency and Aadhaar is a significant step in this direction," Singh said, handing over the 21st crore Aadhaar number to one Mrs. Vali of Meghwalon ka Mohalla at Kurawar in Udaipur district.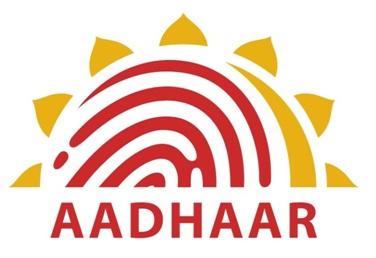 United Progressive Aalliance Chairperson Sonia Gandhi was present on the occasion to mark the second anniversary of Aadhaar. "Today we will be giving the 21st crore Aadhaar number to a resident of Dudu here in Rajasthan and also launch the Aadhaar Enabled Service Delivery across the country so that benefits of various schemes reach residents," said the Prime Minister.
The Aadhaar Enabled Service Delivery is the usage of the Aadhaar identity platform to identify and authenticate residents for delivery of benefits/services such as MNREGA wage payments, PDS distribution, payment of social security benefits such as old-age payments and distribution of LPG cylinders.
"Cash benefits under the schemes will be transferred to the accounts of the beneficiaries. On the basis of Aadhaar, we can ensure that benefit of schemes reach genuine beneficiaries and that there is no mediator," said the prime minister.
Finance Minister P. Chidambaram said, "The poor will benefit the most from Aadhaar as the government will be able to correctly identify beneficiaries of various social sector schemes based on the Aadhaar number. The ongoing pilots have also proved that Aadhaar is like a boon to beneficiaries."
The government will roll out the Aadhaar Enabled Service Delivery initiatives in 51 districts across the country. Currently 23 crore residents have enrolled for an Aadhaar number, while 21 crore Aadhaar numbers have been issued. UIDAI Chairman Nandan Nilekani said about 60 crore residents would be covered with Aadhaar numbers by 2014.
Follow and connect with us on Facebook, Twitter, LinkedIn, Elets video