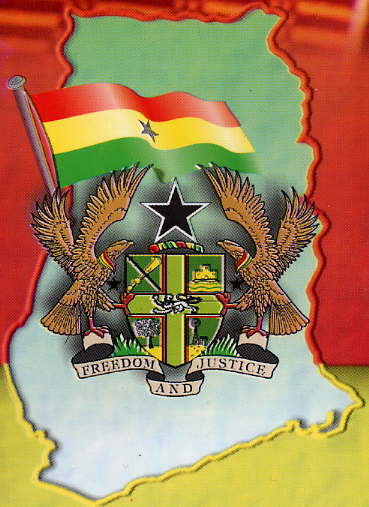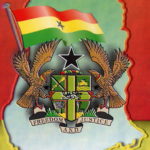 Dr Kwabena Duffuor, Minister of Finance and Economic Planning, has asked the Public Procurement Authority (PPA) to design and pursue innovative strategies that would aid the state to derive value for money in its procurement processes.
He said to achieve significant headway by way of socio-economic development, conscious efforts must be made to improve public procurement.Dr Duffuor made the call in an address read for him at the fifth public forum, organized by the PPA in Kumasi, on Thursday.
"Consolidating the gains of Ghana's public procurement reforms through innovative approaches" was the theme.
Dr Duffuor said the importance of robust public procurement system could not be over emphasized and that value for money should not be compromised at any level.
He called for transparency, saying, without that the benefit of efficient public procurement would be elusive.
The Minister urged the PPA to speed up processes towards the amendment of the current procurement law, Act 663, to tackle challenges in its implementation.
Mr Samuel Sallas-Mensah, the Chief Executive Officer (CEO) of the Authority, said the Swiss government has offered a $2.7 million grant to the PPA to help introduce the principles of sustainability into Ghana's public procurement processes.
The three-year project is aimed at the effective incorporation of environmental, social and economic considerations into public procurement activities.
He said a taskforce with wide representation of key stakeholder groups, had been formed to implement the Sustainable Public Procurement (SPP) project.
Mr Sallas-Mensah said they had already commenced processes to implement a pilot e-procurement system in the Volta River Authority (VRA), Ghana Grid Company, COCOBOD, the Finance and Economic Planning Ministry, Ghana Health Service (GHS) and the Department of Feeder Roads by the end of this year.
The goal is to increase transparency in the tendering process, improve coordination between government ministries and agencies to develop uniform standards and enhance competition between private sector firms for public contracts.
Commodore Steve Obimpeh (Retired), Chairman of PPA, said the discovery of oil and gas places enormous challenge on government to initiate and adopt efficient and sustainable procurement system to reduce corruption.