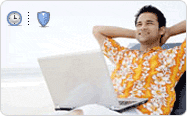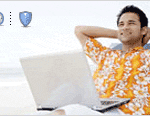 It would extremely convenient to compare at one place interest rates on deposits offered by various banks, their retail loan rates, margin amounts they require, the processing fees they charge, the add-on facilities they offer on deposits, and so on.
The Finance Ministry also thinks so, and wants public sector banks,a la travel portals such as cleartrip, makemytrip, yatra and expedia, to explore the feasibility of setting up a bank-wide portal.
These online travel portals allow travellers the convenience of comparing the fares quoted by various airlines so that they can buy the cheapest ticket plus the various add-ons such as hotel rooms and airport pick-up.
The initiative will provide consumers a wide range of choices as well as save time.