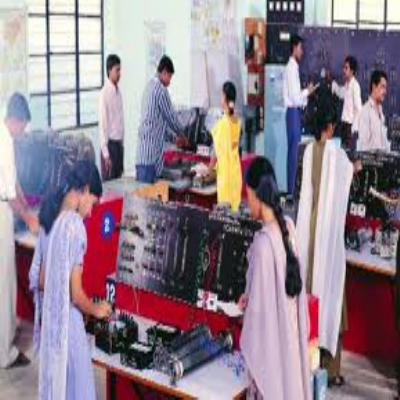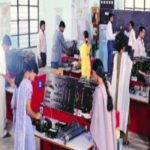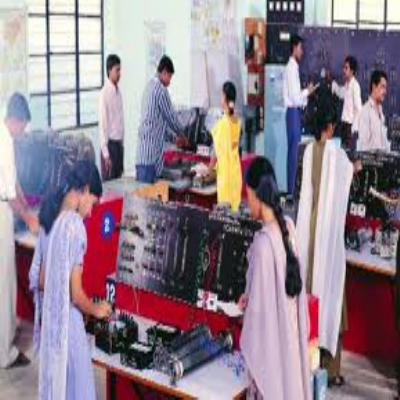 The Union Cabinet has approved a scheme for the development of Electronics Manufacturing Clusters.
The proposed scheme would support setting up of both greenfield and brownfield clusters.
"The EMCs would aid growth of the Electronics Systems Design and Manufacturing sector, help development of entrepreneurial ecosystem, drive innovation and catalyse the economic growth of the region by increasing employment opportunities and tax revenues," the Cabinet note passed on late Tuesday evening said.
The scheme is expected to help flow of investment for development of world-class infrastructure specifically targeted towards attracting investment in the sector, the note added.