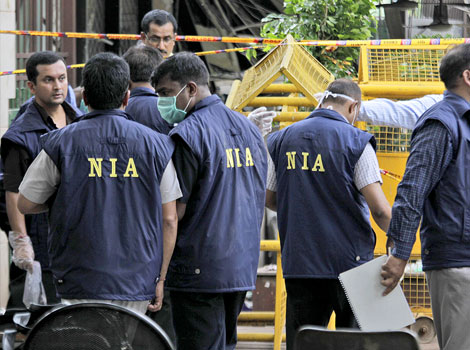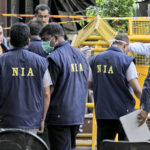 A Technopark-based mobile value-added services provider will now assist the National Investigation Agency (NIA), to track down crimes across distances.
MobME Wireless has developed an advanced 3G-based security solution, a mobile-based crime and incident reporting platform (MCIRP) for the NIA. MCIRP is funded by the Department of Scientific and Industrial Research (DSIR) and is exclusive to NIA for tackling crimes and prevent acts of terrorism.
The prototype, based on 2G, was first developed for the Kochi City Police for 'crime and accident reporting. The platform was scaled up using advance technology and encompassing 3G technology to develop an indigenous platform to cater to the specific needs of NIA.
This is expected to change the way in which officers have struggled with walkie-talkies to communicate the gravity of an emerging situation to the control room.
Built using the 'MobShare' technology, MCIRP will allow personnel take pictures, video and audio recordings and text content from the scene along with geo-location tagging. The pre- programmed application will show the time, date and location in the content shared.