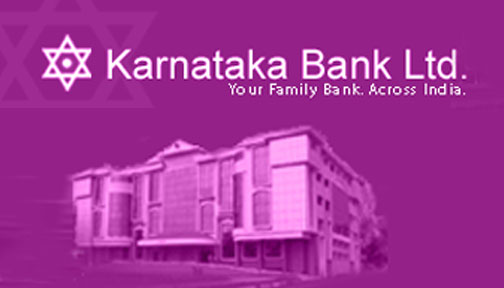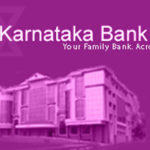 Karnataka Bank Ltd is coming up with mobile banking which will set in operation within the next two months. The feature will facilitate the customers of the bank to carry out transactions through their mobile phones.
The bank has crossed a business level of Rs 53,000 crore in 2011-12, The bank has set a target of achieving Rs 1 lakh crore business by 2015. As of now, the average business of the each branch of the bank is more than Rs 100 crore.
The bank re-named its Dongarakery branch as Founders' Branch on the occasion. The bank started functioning from this branch on May 23 1924.