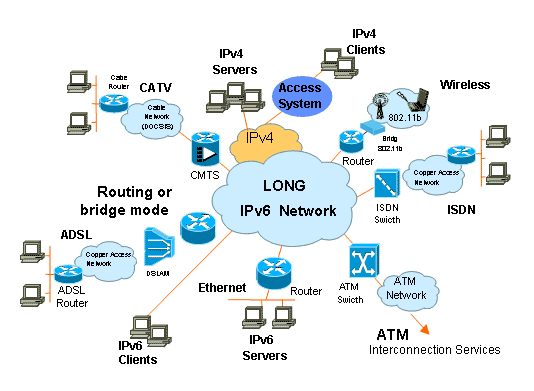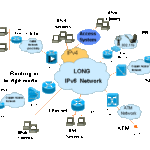 India, the world's third largest internet market, is working vigorously to adopt IPv6, the new web addressing system, as the present addressing system has run out of internet addresses.
Asia Pacific Network Information Centre (APNIC), the internet registry for India, has run out of IPv4 addresses with barely a few left for transition to IPv6. The department of information & technology had directed all states and the central government to switch to IPv6 by March 2012.
The government aims to reach 600 million broadband consumers by 2020, will migrate all of its websites to the new internet addressing system by the end of December 2012.
As the country sees explosive rise in the number of devices that connect to the Web, lack of new addresses will choke internet growth. India has nearly 120 million internet users, growing at a rate of 30% a year, and out of the 850 million mobile subscribers, only about 40 million access the internet using mobile devices.
Major internet service providers are also in support of the move but are yet to make any official commitments to migrate to IPv6. Government websites managed by National Informatics Center has been made IPv6 compliant but the transition process to make all government websites compliant is still running behind schedule.