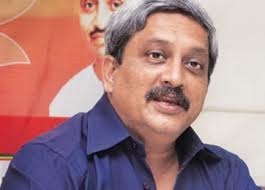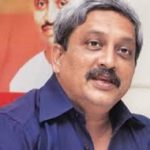 The Goa Government has encouraged potential investors in the green industry to set up their shop in the state by offering them single window system and transparency for their money invested.
Chief Minister, Manohar Parrikar held a close-door meeting with more than 50 industry captains during the forum, where various proposals for investment in the state were discussed.
He said the actual investment was not actually discussed but few industries came up with the proposals, which were presented during the interaction.
The Federation of Indian Chambers of Commerce and Industry (FICCI) and the Goa Chamber of Commerce and Industry (GCCI) has organised the forum.
The forum is expected to showcase Goa as an attractive destination for investment in sectors like information technology, IT-enabled services, pharmaceuticals, bio-technology, light engineering, entertainment and tourism.
Companies like Esselworld, Accenture, Tech Mahindra, Wipro, Nestle, Bosch, Ranbaxy and others have participated in the forum.
The gathering of policy guidelines for biotechnology, information technology and industrial policy are in the process of getting finalised.