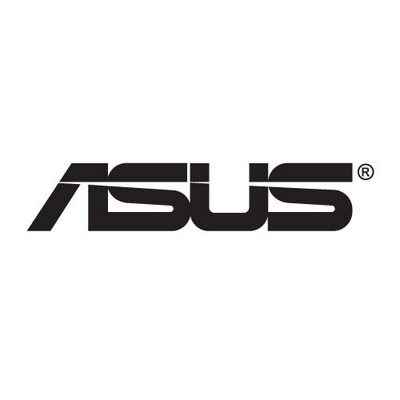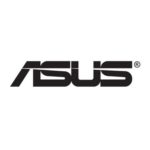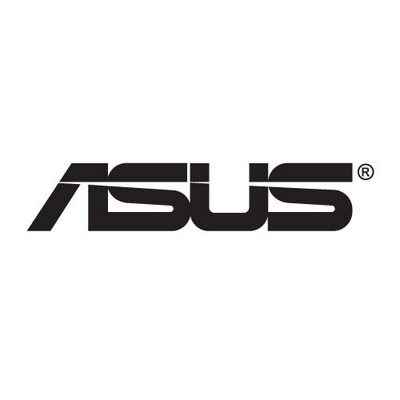 Motherboard maker ASUS has announced the launch of its new Intel B75 chipset-based P8B75-M motherboard.
The company in a release said the new motherboard supports the Intel second and third generation processors in the LGA1155 package, with iGPU, memory and PCI Express controllers integrated to support onboard graphics output with dedicated chipsets.
The board has Intel SBA (Small Business Advantage), which is a combination of hardware and software that provides security and productivity capabilities designed for small businesses.