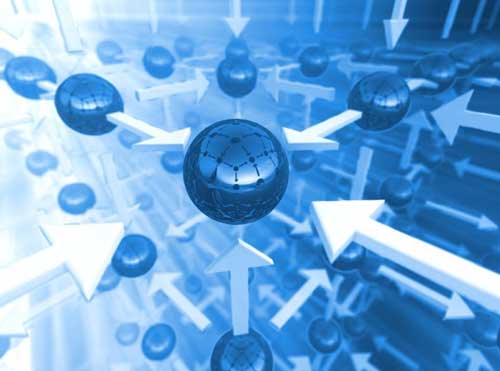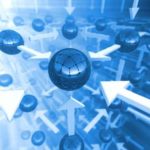 The city of Varanasi organised a workshop on National e-Governance Plan on Wednesday. Speaking on the occasion, divisional commissioner Chanchal Kumar Tiwari said as many as 17,909 revenue villages of the state will be provided with people service centres to get various government services online.
Chanchal Kumar Tiwari also highlighted the benefits of e-Governance to rural masses. According to Tiwari, services like death and birth certificates, proof of age, caste, address, pension, ration cards, revenue courts, and other services can be obtained at a single window and the villagers would not have to visit district headquarters and concerned departments.
Rishiraj Singh, senior adviser, Centre for e-Governance, Lucknow, spoke about the benefits of e-Governance. According to Singh, it will accelerate the work and at the same time would bring transparency in the work.
"The filing work in various departments is very old and is prone to damage during any causality, however the computerisation of the departmental offices reduces this fear because due to online arrangements, all the departments would be attached to state data centre online. If the departmental projects will be online, citizens can avail the information directly from internet," Rishiraj Singh said.
According to Singh, due to e-Governance, the sugarcane department saved revenue of around Rs 80 crore last year. Speaking about the e-District Project, Singh said: "People's facility centres will be established at the Collectorate of each district which will be based on the latest technique. There, as many as 22 government services will be made online."
A documentary movie on e-governance was also screened on the occasion.