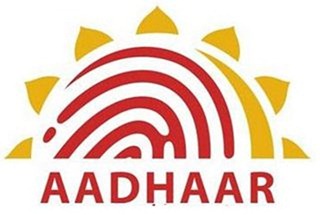 According to the information provided to the Parliament, the Unique Identification Authority of India (UIDAI) has issued show-cause notices and suspended enrolment operation of some agencies which failed to prepare Aadhaar cards as per the prescribed rules.
"UIDAI has issued show-cause notices and temporarily suspended enrolment operation of some of these agencies … for non-compliance of prescribed process/guidelines till corrective measures are put in place," Minister of State for Planning Ashwani Kumar informed the Rajya Sabha in a written reply.
He said that UIDAI has introduced a number of measures to deal with the problem like demographic data quality check, formulating a suspension policy, under which erring operators/supervisors can be blacklisted and debarred from undertaking further enrolments.
Also, the Authority has firmed up an enrolment centre monitoring process by empanelling monitors, who can conduct surprise visits of these centres periodically to check compliance of all process/guidelines.
"To dis-incentivise the laissez faire approach of partners towards demographic data quality, UIDAI has decided to impose financial penalty of Rs 150 per error packet and a penalty of Rs 500 per packet for process violation or process non-compliance," Ashwani Kumar said.
He further informed the house that process violation will invite strict criminal proceedings against the concerned enrolment operator, in addition to financial penalty a fraud analytics module is also being deployed at the Central Identity Data Repository to track attempts of fraud.