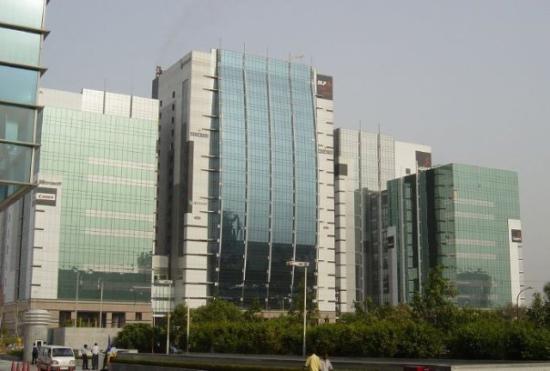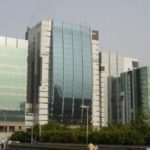 According to sources, police stations in Gurgaon will have the system of online filing of FIRs by the end of this month. A pilot project of the Crime and Criminal Tracking Network System (CCTNS) will be launched soon.
The ministry of Home Affairs has approved funds amounting to Rs 31.39 crore for the implementation of CCTNS project in the state. A technical team is currently ensuring that right infrastructure is in place at city police stations for the successful implementation of the system.
Each police station in Gurgaon will have a modern, well-equipped reporting cum CCTNS room, which will be full air conditioned. In fact, the rooms will have two air conditioners, six computers with printers and fax and scanning machines will also be installed.
To avoid hassles faced during power cuts, a 5 KV generator will also be installed in every police station. As a part of the scheme, the SHO and the investigation officer will also be given laptops.
Apart from this, arrangements are also being made to ensure that all police stations in the state are connected to one another and the police headquarters.
Police will be able to maintain records of crimes or criminals on a centralized server which can be accessed by a Station House Officer. This facility will also be provided in the all 270 police stations of Haryana.