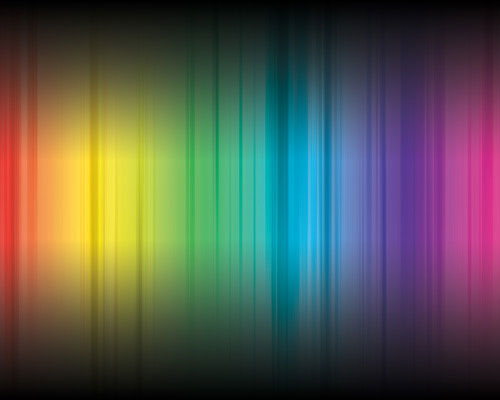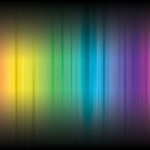 According to sources, the Telecom Regulatory Authority of India (TRAI) has written a letter to the secretary of the department of telecommunications (DoT) that only by refarming the government can realise true value of spectrum in the precious 900 MHz and 800 MHz bands.
The Telecom Commission is likely to take a decision on refarming in its meeting on May 24.
Presently, the old incumbent operators hold spectrum in these two bands. The TRAI has recommended that for these, the 900 and 800 MHz bands should be replaced with the 1800 MHz band and the vacated bands should be auctioned. The amount of R300,000 crore could be received over four years.
All the major players in the telecom industry have been opposing TRAI's idea of refarming the spectrum. The players are reluctant to pay higher prices for spectrum.
The regulator has recommended that the reserve price of spectrum in 800 MHz and 900 MHz band should be R7,200 crore per MHz — double that of the 1800 MHz band.
"The Authority would however like to underline that spectrum required for refarming be set aside since the value to be realised from the auction of 800 and 900 MHz spectrum is very large — of the order of Rs. 3 lakh crore at the reserve price — besides involving issues of level-playing field," said a recent letter written by TRAI secretary to DoT secretary.
Spectrum in the 900 MHz and 800 MHz bands is considered valuable as they involve must lower costs in setting up infrastructure to harness the bands. Moreover, they are better suited for high speed data services. Telecom service providers naturally TRAI has pointed out that if the government is not able to refarm the spectrum now, it may be stuck for another 20 years.
"In the present situation, we have sufficient spectrum to carry out the refarming exercise which has been accepted in principle and any failure to do so at this stage would result in our not being able to do the refarming for ever or at least for next 20 years. It would be a case of a precious opportunity lost if we were not to do the refarming at this stage," said TRAI's letter.