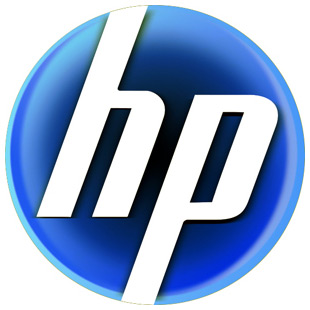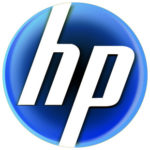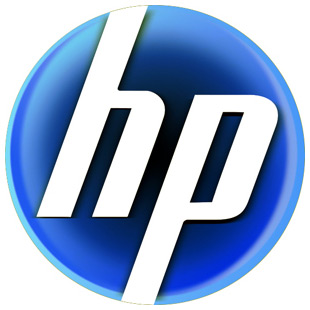 Hewlett-Packard is planning to cut as many as 25,000 jobs, or around 8 percent of its workforce, to reduce costs and help the company contend with ebbing demand for computers and services, sources briefed on the plans said.
The number to be cut includes 10,000 to 15,000 from Hewlett-Packard's enterprise services group, which sells a range of information-technology services and has been beset by declining profitability, said the sources.
Meg Whitman, chief executive officer, is seeking to reverse the growth slump that led to the ouster of her predecessor, Leo Apotheker. The company's PC sales are dropping as consumers favour tablets, such as Apple's iPad, and it has been slow to adapt to the shift toward cloud computing, away from the IT services Hewlett-Packard provides.
Analysts have been expecting job cuts in the wake of Whitman's plan to merge the company's personal computer and printer divisions. HP's total global workforce stands at 324,000, almost 10 percent of the workers could be asked to go.