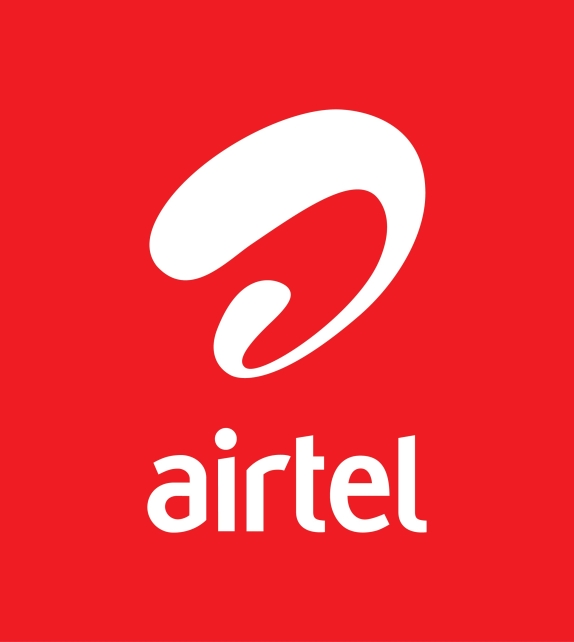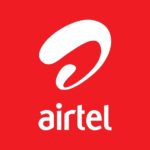 Bharti Airtel has been given Huawei the contract to plan, design, supply and deploy LTE network to offer fourth-generation (4G) mobile broadband services in Karnataka. Huawei will deliver LTE network infrastructure and devices, under the agreement that has been signed for an undisclosed amount. Long-term evolution or LTE is technology to offer high-speed internet access on the go and support bandwidth hungry applications, for instance, high-definition video conferencing.
This is the third contract that Bharti has given to network providers for rolling out 4G services in India. In February, Nokia Siemens Networks was given the mandate for deploying network and services in the Maharashtra circle, said to be valued at 70-100 million over three to five years, followed by a similar deal given to ZTE for the Kolkata circle.
Bharti became the first telco to launch its 4G services in the country in the second week of April when it launched services in Kolkata at prices ranging from Rs 999 for free usage up to 6 GB up to Rs 1,999 for 18 GB of internet usage. Five companies including Mukesh Ambani-owned Infotel Broadband had acquired broadband wireless access or BWA permits in a government auction in 2010.
Bhartihad paid Rs 3,314.36 crore for getting permits in four circles of Maharashtra, Karnataka, Punjab and Kolkata.