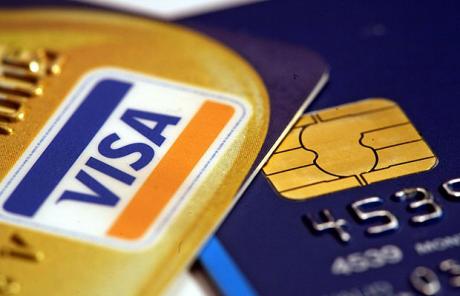 The UP Power Corporation Limited (UPPCL) has announced the launch of the service through which electricity bills could be paid through credit cards, debit cards and online banking. In order to avail of the service, consumers will have to log on to the web site www.uppclonline.com and get themselves registered. Then they will have to fill in their account number and the bill number.
According to UPPCL chairman Avanish Awasth, the website and the payment gateway has been developed by the IT cell of the corporation. In the first phase, consumers of Lucknow, Aligarh, Meerut and Varanasi will be able to pay their bills online.
The site has been linked to the server of the HCL which has been entrusted with the job of bill generation. Awasthi said that consumers will not have to pay any extra charge for the payment of bills. At present, Punjab National Bank (PNB) is the only bank linked for the internet banking option. UPPCL officials said that gradually other banks will also be added.
This service will prove to be of immense help to power consumers who, otherwise, have to make a beeline at the counters. Of late, the crisis had aggravated following closure of the e-suvidha counters where people used to pay their bills.