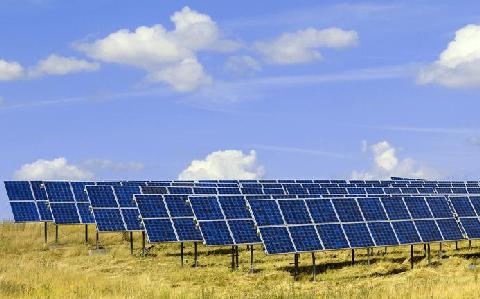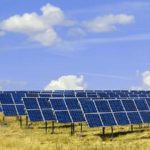 According to sources, the Maharashtra government is scouting land in Marathwada region to set up three Solar energy plants as part of its efforts to augment electricity generation in the state. The state energy department plans three plants of 50 mw each would be set up in Osmanabad and Parbhani.
The government has zeroed in on the sites for setting up of the plants and is currently verifying technical details. The process of land acquisition is expected to get completed in June, and after that the details will be made public. It is likely that the plants could come up in a year's time.
The three units will be set up using two kinds of solar plant technology – Thin film and Crystalline.
Considering the need to reduce the electricity shortfall to meet the December 2012 deadline of zero load shedding in the state, the government is planning to use non-conventional energy resources to improve
The solar energy will cost Rs 7-Rs 8 per unit.