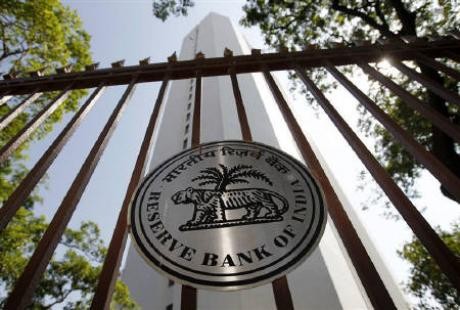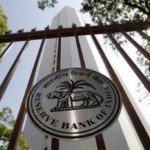 The Reserve Bank of India has asked banks to allow intra-bank account portability in cases where full KYC (know your customer) details of the concerned account have been ascertained.
The facility would enable the customers to shift their account to any of the desired branch any number of times, without any change in the account number.

"Banks are advised that KYC once done by one branch of the bank should be valid for transfer of the account within the bank as long as full KYC has been done for the concerned account," RBI said in a notification.
The customer should be allowed to transfer his account from one branch to another branch without restrictions, it said. In order to comply with KYC requirements of correct address of the person, fresh address proof may be obtained upon such transfer by the transferee branch, it said.
RBI said: "It has been brought to our notice that some banks are insisting on opening of fresh accounts by customers when customers approach them for transferring their account from one branch of the bank to another branch of the same bank.
"Such insistence on opening of fresh account or making the customer undergo full KYC process again causes inconvenience to them resulting in poor customer service," RBI said.
"It is not reasonable in view of the fact that most bank branches are now on Core Banking Service (CBS) and KYC records of a particular customer can be accessed by any branch of the bank," RBI added.