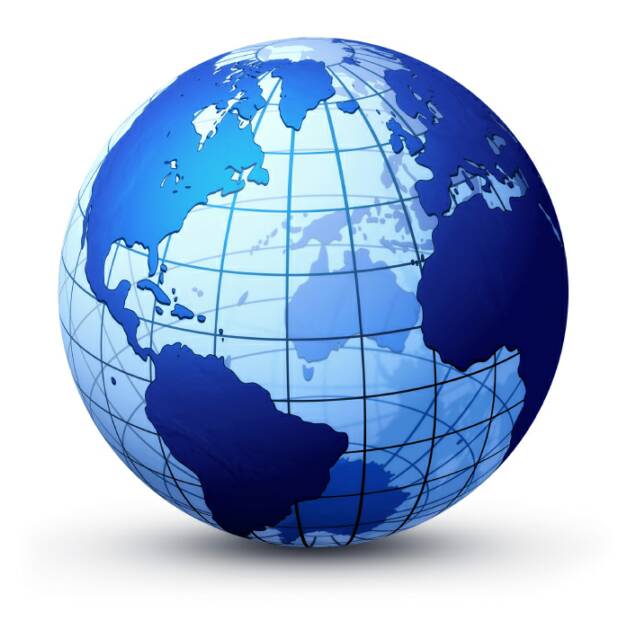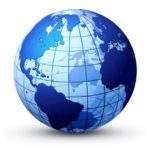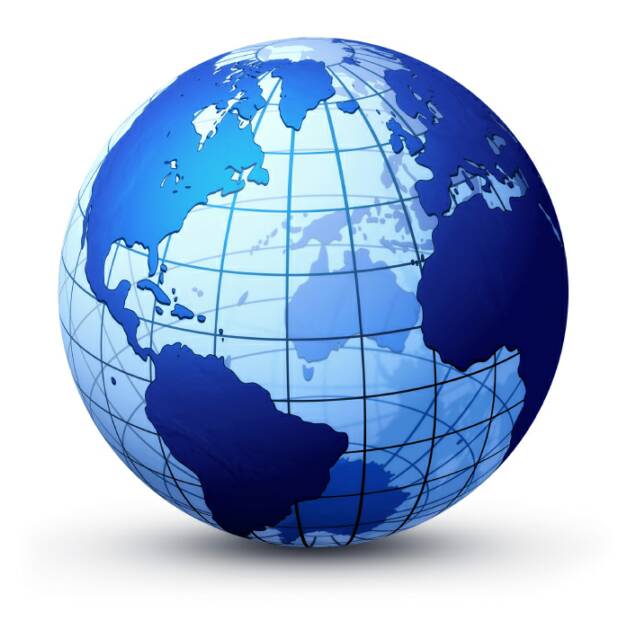 In the latest of a series of Networked Readiness Index reports brought out annually by the World Economic Forum and the business school, INSEAD, India has been ranked 69th among 142 nations in inherent capacity to leverage information and communication technologies (ICT) for progress.
The country is ranked 48th in 2011, against 43rd the previous year. China, ranked 51st this year, occupied the 36th place in 2011.
The report rates India's performance as "very mixed, with encouraging results in a few areas and a lot of room for improvement elsewhere, notably in the political and regulatory environment and the business and innovation environment."
"Extensive red tape stands in the way of businesses, and corporate tax is among the highest of all analysed countries. For instance, it typically takes four years and 46 procedures to enforce a contract," the report said, referring to the longer time and more paperwork required to start a business in India than in most other countries.
However, India fared better in the availability of new technologies and venture capital, the intensity of local competition and the quality of management schools.
Already ICT was "having a small transformational impact" on the economy, the report stated.
The low penetration of ICT was one of India's weakest aspects, with the country ranked 117th in individual usage. Mobile penetration had to be improved further, as also the percentage of the population that used the Internet.
The report suggested skills and infrastructure upgrade. "Fierce competition and innovations" had made India the leader in ICT affordability. "Although penetration is still limited among the population at large, businesses are early and assiduous adopters of new technologies. And the government is placing a great deal of emphasis on ICT as a way of addressing some of the most pressing issues. Whether this vision will translate into a transformation of the economy and society remains to be seen."