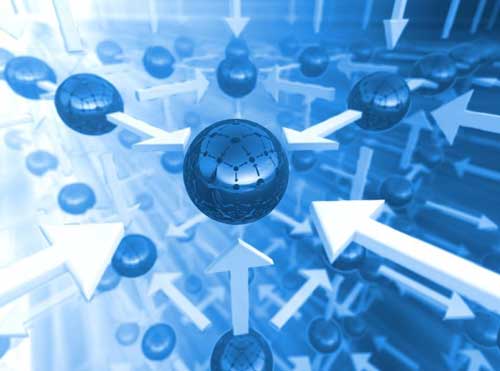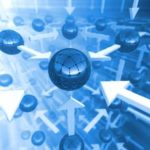 The first two-day e-Governance exhibition in the history of Pakistan has been inaugurated under the aegis of the Punjab Information Technology Board at the Arfa Software Technology Park in Lahore on Sunday.
Punjab Chief Minister Shahbaz Sharif inaugurated the exhibition. Chairman Dr Umar Saif and other PITB officials were also present on the occasion. As many as 42 software projects completed jointly with various departments of provincial government have been displayed in the exhibition.
More than 1,500 registered guests from different backgrounds, including students and professionals, attended the exhibition. Those witnessing the exhibition would have an opportunity of direct discussion with the project managers of various departments on this occasion.
Modern software projects displayed in the exhibition, included diseases surveillance system, centralised blood bank system and high court case management system. The PITB management had also displayed software of online FIR registration at 100 model police stations. The other projects included online law portal, 24 hours helpline, dengue tracking system and E-library.
Talking on the occasion, the PITB chairman said the Punjab chief minister had not only encouraged full utilisation of information technology to ensure cooperation of government departments to the citizens without any hindrance but also took practical steps for its use.