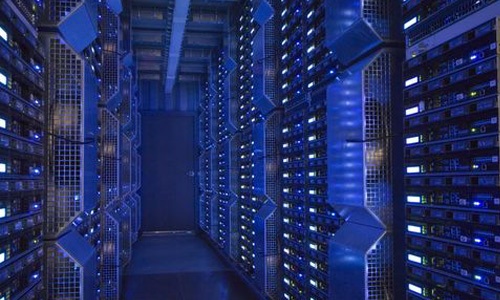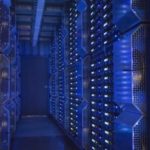 In an effort to drive up its revenues, the telecom PSU, BSNL, has launched Internet data centres in six locations across India in a tie-up with Dimension Data.
BSNL will offer managed co-location, managed hosting and cloud services through these centres and the revenues will be split between the telco and Dimension Data that has built these centres and will operate and manage them in the future.
The data centres are located in Mumbai, Faridabad, Ahmedabad, Jaipur, Ludhiana and Ghaziabad. Employees Provident Fund Organisation, Indian Oil Corporation Limited and Punjab Treasuries had already begun using these centres on a pilot basis.
According to analysts, the data centre market is estimated to be growing at a CAGR of 22 percent and may touch Rs 6,500 crore by 2016.
BSNL and Dimension Data are targeting to get around 25 clients and Rs 100 crore in revenue in the first year.