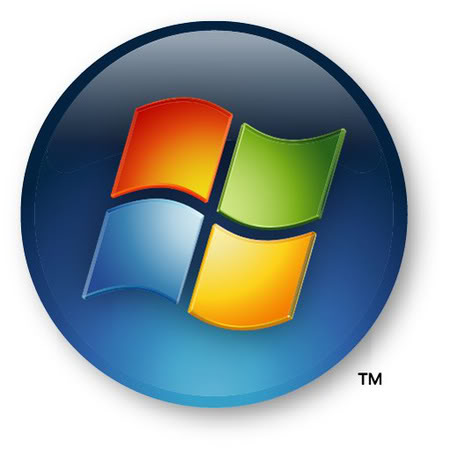 In the global efforts of combating online banking frauds, Microsoft has landed with an unprecedented victory. The company has announced that it has disrupted some of the world's most sophisticated cybercrime rings after confiscating several servers used to steal login names and passwords.
The software maker said that its cybercrime investigation group also took legal and technical actions to fight notorious criminals who infect computers with prevalent malicious software known as Zeus. By recruiting computers into networks called botnets, Zeus logs the online activity of infected machines, providing criminals with credentials to access financial accounts.
Microsoft's Digital Crimes Unit is worldwide team of investigators, lawyers, analysts and other specialists who fight cybercrime. The company has combined legal tactics with cyberforensics three other times since 2010 to shut down command-and-control servers used to direct large botnets. A year ago Microsoft's team had helped U.S. authorities take down a botnet known as Rustock that had been one of the biggest producers of spam e-mail.
Richard Boscovich, senior attorney for the Microsoft Digital Crimes Unit, which handled the investigation in collaboration with the financial industry, said "We've disrupted a critical source of money-making for digital fraudsters and cyber thieves, while gaining important information to help identify those responsible and better protect victims."
According to analysts, the seized servers could help authorities pinpoint the identities of gang members named in the lawsuit.