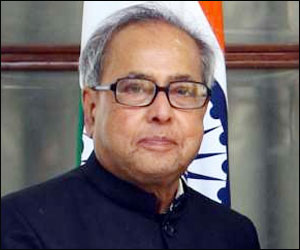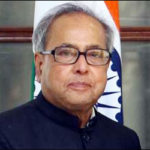 Finance Minister Pranab Mukherjee has began his budget speech, his seventh, in the Lok Sabha.He has begun by assuring the House that the government was committed to economic reforms. He has also stated that the pace of reforms needs to be accelerated to reap the maximum benefits.
"We have to expedite decisions to improve delivery systems to address problems of black money and corruption," said Pranab Mukherjee.
A tweet from the Prime Minister's Office said: "The Budget for 2012-13 has been formulated against the background of railways' responsibilities in meeting the demands of the 12th Plan."
A big question is whether Pranab Mukherjee will go for big ticket reforms or will political compulsions force him to go for a diluted budget.
The markets are expecting the Finance Minister to go for fiscal consolidation. There is a need to bring fiscal deficit under control. A cut in wasteful expenditure is also required.
The finance minister has already declared a modest disinvestment target of Rs. 30,000 crore.