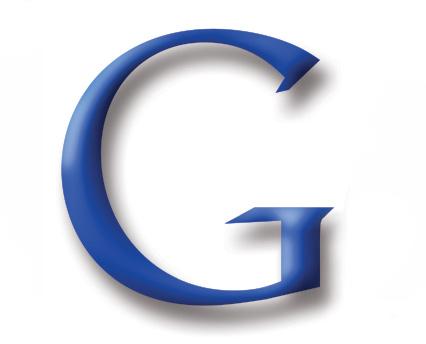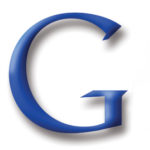 The search giant is planning to give its tried-and-true Web-search formula a makeover as it tries to fix the shortcomings of today's technology and maintain its dominant market share. Over the next few months, Google's search engine will begin spitting out more than a list of blue Web links.
It will also present more facts and direct answers to queries at the top of the search-results page. These changes are being termed as the biggest in the company's history, and will have impact on millions of webmasters across the globe.
Recently Google has been marred by reports of poor search results and unwanted implementation of "Search plus Your World."
The company is intending to provide more relevant search results by implementing "semantic search", described as the process of understanding the actual meaning of words. So, instead of taking users' queries as a bunch of keywords, Google's servers will try to figure out the actual meaning.
In a recent interview, Amit Singhal, a top Google search executive, said that the search engine will seek to find better ways of matching search queries with a database containing hundreds of millions of "entities"—people, places and things—which the company has quietly amassed in the past two years.
Google also hopes with the semantic search system in place, users will spend longer durations of time on the website, and this could help Google beat the competition from social networking sites like Facebook and Twitter Inc. that are claiming more Internet users' time.