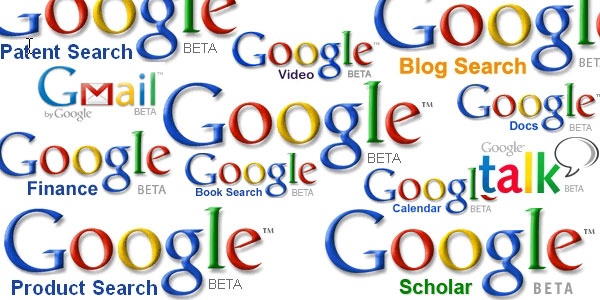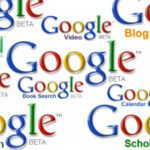 According to sources, the Federal Trade Commission is examining whether Google deceived consumers by planting so-called Internet cookies in Apple's Web browser without users' consent. The agency is investigating whether the cookies allowed it to aim advertising at users of Apple's Safari browser, and also whether Google violated other rules involving consumers' consent.
As of now FTC has not responded on the news of investigation being carried out on Google. However, according to some Google sources, the company had created a temporary communication link from Safari with Google's servers that helped ascertain whether Safari users were also signed into Google and had opted for personalized ads and other content.
FTC is also said to be looking at whether Google violated a consent decree with the commission signed last year. Apple has been asked by FTC for more information regarding how it incorporates Google's search function into its products. In the past Google has been accused of using its clout in the search market to shut out rivals, like travel search, by putting them low in search results.