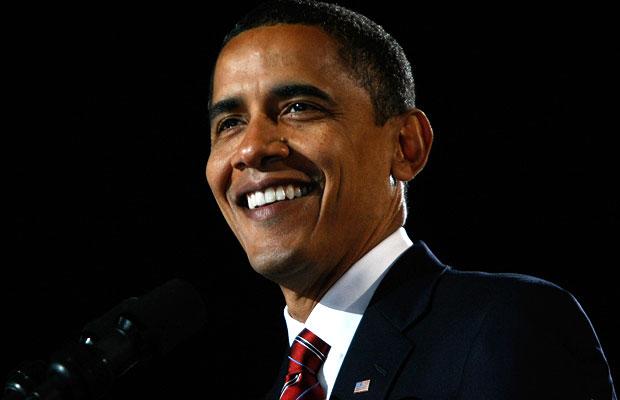 On Monday, President Barack Obama participated in his first Google+ "hangout." He and a handful of selected participants conversed about the economy, education, drone airstrikes, Internet piracy, and other topics in a live streamed event that also served as a pretty compelling advertisement for the technical capabilities of Google's new social network.
Obama's appearance on Google+ had been announced by White House blog post by Kori Schulman, "On Monday, January 30, the President will join a special Google+ Hangout from the West Wing. He'll be answering several of the most popular questions that have been submitted through YouTube, and some of the people who submitted questions will even be invited to join the President in the Hangout and take part in the live conversation."
Ever since Kori Schulman's post, lot of buzz had been created in the virtual space. A total of 133,000 questions sent in by 227,000 users of Google+ and YouTube, according to the White House and Google. However, the president only fielded 23 of all the questions.
Taking questions on Google+ is part of the White House strategy to reach out to young Americans in particular. The president has previously done a Twitter town hall, and taken other questions on Facebook and YouTube.
Follow and connect with us on Facebook, Twitter, LinkedIn, Elets video