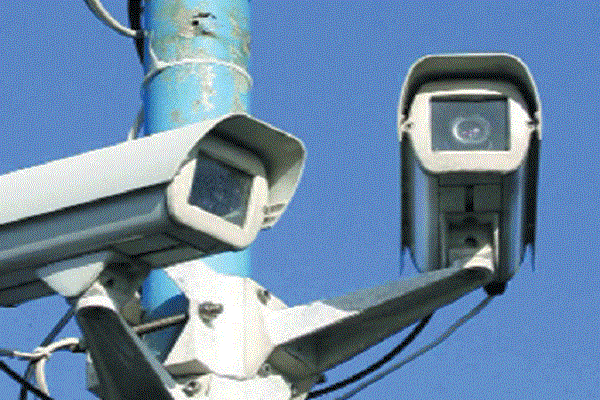 Assam government is gearing up to install Close Circuit TV (CCTV) cameras at 91 locations in Guwahati to keep watch on activities in the growing state capital and prevent crime and terror strikes. The state government has already sanctioned Rs10.38 crore, for the project.
A source said the contract for installing CCTVs in the city had already been awarded to a German company, which is implementing a similar project in Gurgaon. These state-of-the-art pan-tilt-zoom (PTZ) cameras will be installed at traffic intersections, markets, malls, parking lots and other usually crowded places in the city.

The measures were suggested by an expert-committee constituted by the state government to suggest ways to improve the city's security system, after the serial bomb blasts across the state in 2008.
Chief Minister Tarun Gogoi recently asked the officials to step up the process for installation of the CCTVs to improve its security system. The official said the process to install Global Positioning System in police patrol vehicles was also on. Once installed, the GPS-based automatic vehicle tracking system would help senior officers to monitor police patrol vehicles better.
The location of the patrolling vans will be displayed on the GIS map at the police control room from where senior officials will be able to keep track of the vehicles and direct them.
GPS devices, which include GPS receiver, mobile data terminal, modem, transmission equipment and accessories, will be installed in each vehicle. The city police have acquired this hi-tech gadgetry to help them counter the ever-increasing crime rate. The population of the Guwahati, according to 2011 census has crossed 12 lakhs and more than two lakh floating population visit the city.