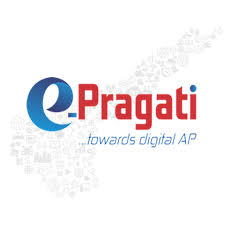 Soon Anganwadis of Orissa (India) would find space in the cyberworld. Anganwadis provides all facilities for children below the age of five.
Now, people can access the details of an anganwadi worker and the children under her care through a click of the mouse. The project, e-Pragati, will connect all state's anganwadis on the net and supplement the e-Shishu venture which connects around 103-lakh children in 80,000 schools in 30 districts of the state. The e-Shishu project provides all information about children within the age group of 9-14 years.
Also Read: Wipro develops e-Pragati project for Andhra Pradesh
e-Pragati will also contain details of children, who are in care under anganwadi workers. It will also allows registration of pregnant women by the health department and would give information on birth of children. State's IT SMEs sector has generated the e-Pragati project. In first phase of the project, it will focus on collection of data on Anganwadi workers and helpers, codify Anganwadi centres and generate an anganwadi management iInformation system (AMIS) Code. While in the second phase of the project, an e-Pragati website would be created, where data on children in the age group of 0-5 years will be uploaded.