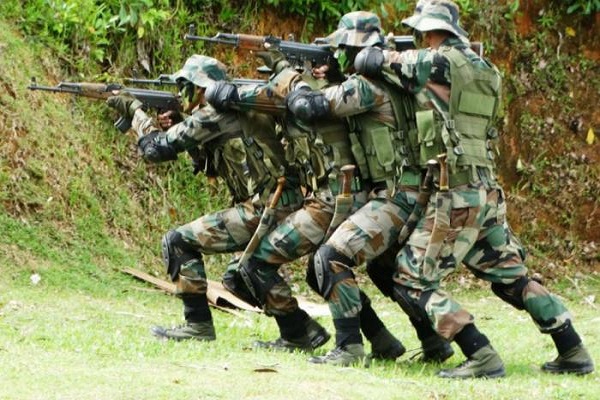 Ciber, a Colorado-based integrator, has created a Web site to inform families of soldiers returning from Iraq of soldiers' updated arrival schedules.
A Ciber development team supporting the 3rd Infantry Division, Fort Stewart, Ga., created the Web site. The Web-based tracking system provides families with current information on soldiers' flight status in real-time, according to the company. Previously, families were informed of soldiers' arrival times a day or two in advance with schedules subject to last-minute changes, Ciber said.
With the new system, the Army notifies family members of a soldier's flight number, which has been assigned a code for security purposes. Family members can then use the flight code on the Web site to track the arrival schedule. They can also enter the phone number of a text message-enabled cell phone to be notified of flight information changes.
The Web site is now in use, and has tracked the return of more than 15,000 soldiers, according to Ciber. The system will continue to monitor the arrival of the remainder of the division through February.
Ciber developed the Web site using Microsoft Visual Studio .Net 2003, SQL Enterprise Manager, Adobe Photoshop CS, Macromedia Flash MX and various performance- tuning tools, a Ciber spokeswoman said. The site runs on Windows Server 2003, Microsoft SQL Server 2000, and Microsoft .Net Framework 1.1.