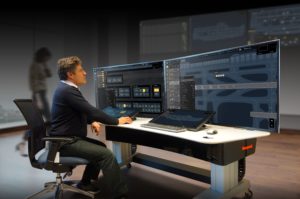 Honeywell, a global leader in connected airports, has launched a new smart airport technology to enhance the safety and efficiency of airside operations.
Called the Honeywell Navitas Software Suite, it intelligently integrates air and ground traffic control with maintenance operations so airports can more easily accommodate growing air traffic while promoting safety and on-time performance.
It aksi includes modular and scalable software components, combined with an intuitive user-friendly interface, providing real-time insights for air traffic controllers and maintenance operators. The components assist personnel in visualising and routing aircraft movements — from enhancing situational awareness about traffic conditions and more safely expediting aircraft turnaround times, to automating fault diagnostics for airside equipment — all despite the increasing complexity and stress associated with today's airport operations.
"Airports around the globe are seeing dramatic increases in traffic, and while that makes the world more connected, it increases complexity to ensure safe and reliable operations," said Sonja Strand, Vice President and General Manager for Honeywell's Global Airports Business.
"NAVITAS helps orchestrate these complex environments like never before through mobile applications, dashboards and heads-up displays that are intuitive. By harnessing the power of the Internet of Things, we're making data user friendly, and making airports smarter in the process."
Get a chance to meet who's who of Smart Cities ecosystem in India including key policymakers from Central and State Governments. Join us at Smart City Summit, Surat on 19th-20th May, 2018 to explore business opportunities. Like and connect with us on Facebook, Linkedin and Twitter.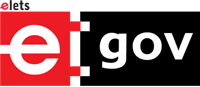 Recommended from all portals