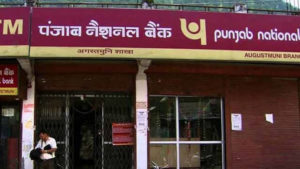 Amid growing clamour for privatisation of public sector banks in the aftermath of the Rs 11,400 crore fraud hitting the Punjab National Bank, the Government has ruled out any such move.
"This (privatisation) involves a large political consensus. Also, that involves an amendment to the law (Banking Regulation Act). My impression is that Indian political opinion may not find favour with this idea itself. It's a very challenging decision," Finance Minister Arun Jaitley said at a Summit held in the national capital on Saturday.
The FICCI as well as some industrialists, including Adi Godrej of the Godrej Group and Bajaj Group head Rahul Bajaj, have been pitching for bank privatsation as there are "less or no" frauds at private banks.
In fact, FICCI president Rashesh Shah had reportedly met the Finance Minister recently and asked him to begin the process of bank privatisation in a phased manner. The industry body Assocham has also urged the Government to reduce its stake in public sector banks to less than 50 per cent.
The call for privatisation of banks in India has gained momentum in the last few days after there have been reports of diamond jeweller Nirav Modi allegedly colluding with some PNB officials to fraudulently obtain guarantees so as to avail loans from Indian banks overseas.
Chief Economic Adviser Arvind Subramanian, who is very vocal about closing of Government banks, reiterated by asking, "First, if not now, when? Second, if not this, what?"
Get a chance to meet who's who of Smart Cities ecosystem in India including key policymakers from Central and State Governments. Join us at Smart City Summit, Surat on 19th-20th May, 2018 to explore business opportunities. Like and connect with us on Facebook, Linkedin and Twitter.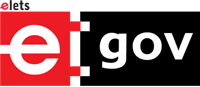 Recommended from all portals