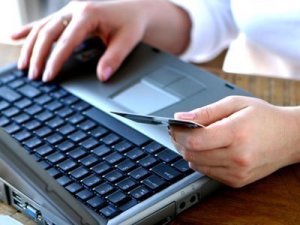 Defence Minister Manohar Parrikar launched a new automataion software aimed at digitisation of Indian Amy's 45 Record Offices across India in one year time.
Army Record Office Process Automation 3.0 (ARPAN 3.0) would provide the soldiers easy access to their service records i.e. pay and leave details, transfer, postings, etc.
The service records of all the officers of the Army have already been digitised.
"Digitisation of Indian Amy's 45 Record Offices across India would be done in one year time in a phased manner," Parrikar said.
ARPAN 3.0 has been developed jointly by the Army Software Development Centre (ASDC) and Tech Mahindra.
Get a chance to meet who's who of Smart Cities ecosystem in India including key policymakers from Central and State Governments. Join us at Smart City Conclave, Kochi on 18 August, 2018 to explore business opportunities. Like and connect with us on Facebook, Linkedin and Twitter.