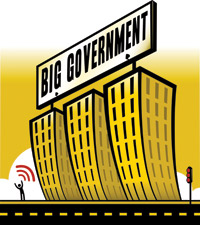 While the 3G-WiMax-LTE battle is on, it's important that e-Governance stakeholders remain technology-agnostic when reaching out to the citizen
By Deepak Kumar
As the broadband divide between the haves and have-nots continues, the torch bearers of digital democracy look at wireless with hope, just as they did one-and-a-half decade ago…

Wireless, which was in second generation then, did not let the hopefuls down. As is acknowledged now, wireless has given tele-density a boost to the extent of causing a telecom revolution.

There is reason, to hope again, that a third-generation wireless will spawn a broadband revolution.

What does that mean for e-Governance? Well, a lot.
It's all in the network

The success and efficiency of an e-Governance project depends critically on the quality and extent of the network and its availability.

The network needs to be robust and available at various levels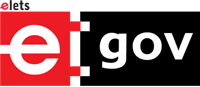 Recommended from all portals