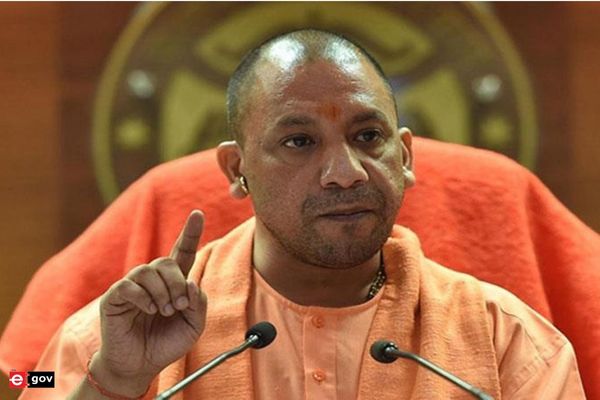 The Uttar Pradesh government continued its spree of bureaucratic reshuffle in the state by transferring six IAS officers in the state today.
With this, the number of IAS officers transferred in the last three days has risen to 17. Eleven IAS officers were shifted on Sunday and Monday.
As per today's transfers, Gaurav Dayal has been given charge of Ayodhya's Divisional Commissioner while Yogeshwar Ram Mishra has been made Basti's Divisional Commissioner.
Meanwhile, Navdeep Rinwa has been assigned the charge of Divisional Commissioner of Aligarh whereas Muthukumaraswamy B. has been given charge of Mirzapur's Divisional Commissioner.
Besides, IAS officer Jagdish has been posted as MD Medical Supply Corporation Lucknow whereas Akhand Pratap Singh has been made Special Secretary Home Department.