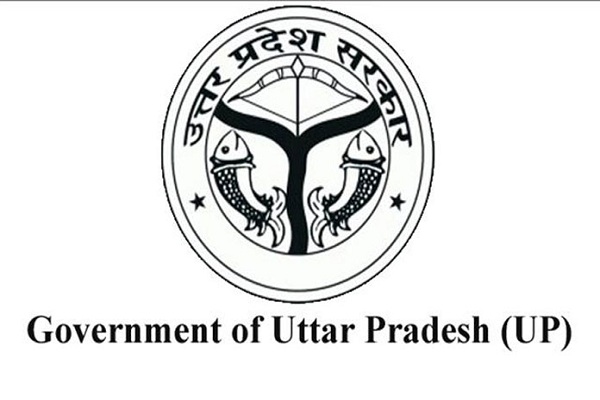 Lucknow, Uttar Pradesh
The Government of Uttar Pradesh has recently transferred and appointed as many as 13 IAS officers amidst a major administrative reshuffle on January 6, 2022. The list of officers with the newly assigned charges is as follows:
Navdeep Rinwa has been appointed as Divisional Commissioner of Ayodhya.
MP Agrawal has been assigned the charge of Divisional Commissioner of Devipatan division.
Arun Kumar has been transferred and given the charge of District Magistrate, Mau.
Amrit Tripathi will assume the post of District Magistrate, Azamgarh.
Indravikram Singh has been shifted and assigned the post of District Magistrate, Ballia.
Umesh Pratap Singh becomes District Magistrate, Shahjahanpur.
Rakesh Mishra has been appointed as District Magistrate, Amethi.
Hari Pratap Shahi will take over the post of Special Secretary (Appointments).
Aditi Singh has been made additional commissioner of commercial tax.
Rajesh Kumar gets the chare of Chief Secretary staff officer.
Prerna Singh has been given the post of Chief Development Officer, Hapur.
Amit Bansal has been moved to the post of Special Secretary, Urban Development.
Laxmi N will be assuming the charge of Joint Magistrate, Kanpur Nagar.