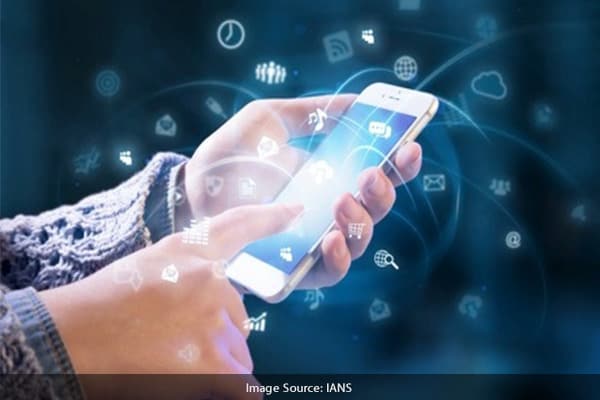 In an answer to the parking issues and pollution woes in Gurugram, the Gurugram Metropolitan Development Authority (GMDA) has developed 'My Gurugram App' and linked it with the Indian Meteorological Department (IMD) and the Central Pollution Control Board (CPCB) websites. The mobile application 'My Gurugram' is a part of Smart City initiatives.
According to the move, the new services on the 'My Gurugram' app will showcase real-time information regarding 'right' parking lots in the city. The information on the app will be sourced through geo-mapping. The move will aid citizens in finding parking spaces nearby and their real-time availability. The Development Authority, while answering about the sourcing parking space information, said the data about the parking spaces and their locations have been sought from the concerned authorities. Also, GMDA is conducting surveys for further parking places.
In addition, the app will also display real-time information about the city's historical places, administration, including CCTV cameras, water flow meters and street lights. Moreover, the resident of the city can also make payments for their e-challans.
Also Read: Centre to include oil & gas under GST, discussion with states to begin soon
Adviser, Smart City Division of GMDA, PK Aggarwal said, "Weather and pollution levels can also be accessed on the My Gurugram app. For this, the app has been linked to the websites of IMD and CPCB. Soon the information about parking lots will also be made available to the people on this app."
The My Gurugram app will also provide residents with information on the management of solid waste in the district. Apart from this, it also looks to digitise a number of services including payments for water and electricity bills and property tax through the app. GMDA launched the app on August 10, 2019, and so far it was only leveraged to provide information related to traffic management.