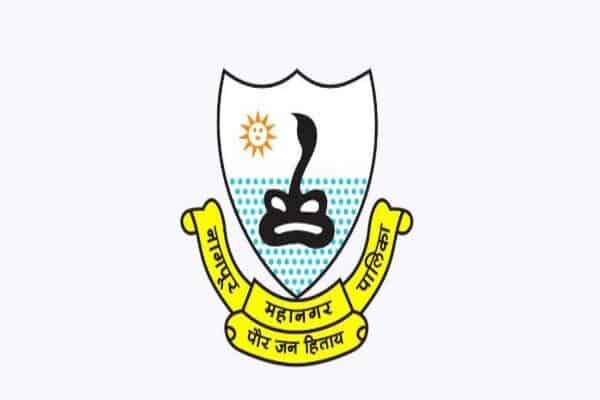 In a move to extend benefits on property tax, Nagpur Municipal Corporation (NMC) has started offering a rebate of 5 per cent in property tax, which is effective from July 1. NMC Commissioner Radhakrishnan B implemented the 5 per cent rebate on August 6.
Prior to this, as many as 51,000 taxpayers have already benefitted from a rebate of 10 per cent that the civic body offered between April 1 and June 30.
As reported by a national daily, the NMC Commissioner said, "Timely payment of tax is good for taxpayers as well as the welfare of the city and public. The COVID pandemic had brought many people under financial crisis. Considering this, I proposed a rebate in my budget, which was incorporated by the standing committee chairman and approved by the general body. A rebate of 10 per cent resulted in encouragement for timely payment of tax dues. Hence, a decision to extend the rebate was made. Also, we want to incentivise tax payments and recognise prompt taxpayers with rebates."
In a meeting on July 22, the Corporation's general body nodded for a rebate of 5 per cent. Deputy Commissioner of NMC Milind Meshram clarified that those taxpayers who have paid tax for the entire current fiscal from July 1 will also get a rebate of 5 per cent. This rebate will be on general tax and other components, excluding those of the state government. People can avail of the rebate by paying tax on or before December 31, he added.
Earlier, the rebates offered by the civic body were 2 to 4 per cent on general tax only. The rebate offered was very less and for a very short period.
Reportedly, Meshram said, "Around 51,000 taxpayers paid property tax of around Rs 28 crore as of June 30. These taxpayers were given the rebate of around Rs 2 crore."