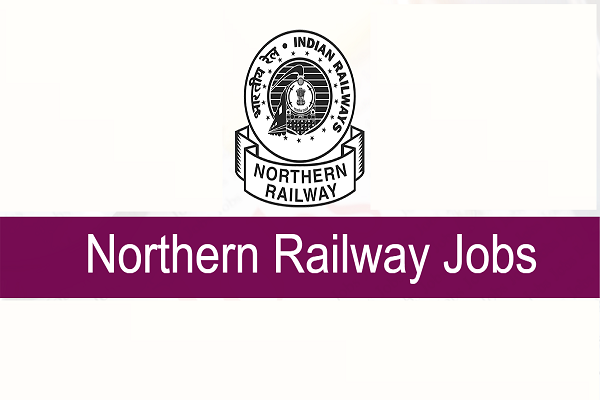 In the wake of COVID-19 outbreak and the need for more manpower to support the healthcare sector, Northern Railway has invited applications for recruitment of 15 CMP doctors and paramedic staff on a contractual basis. The recruitment is being conducted for the Division Hospital under the Delhi Division. The Railway authority will be conducting walk-in-interview for the posts from 10:00 am on April 7, 2020.
Eligibility criteria
The eligible candidates can apply directly to Northern Railway before April 7, 2020. The candidates applying for the positions must be holding experience of at least 1-5 years.
As per the description from the Railway, the eligible candidate must not be exceeding 53 years of age on April 1, 2020, subject to twelve terms of a year each or till the age of 60, whichever comes first. However, the age limit for retired IRMS officers, retired medical officers of state governments or the central government must not exceed 61 years subjected to five terms for one year each or till the age of 65, whichever is earlier.
Venue & Timings
Eligible candidates who have applied for the position need to appear for the walk-in-interview at Committee Hall (IDEA), Divisional Railway Managers Office, State Entry Road, Connaught Place, New Delhi – 110055.
The candidates will be required to carry self-attested copies of two passport size photographs along with original copies of all their certificates for the interview. The interview will begin at 10:00 in the morning.
Fresh and retired officers, meeting the eligibility criteria, can apply for the posts of CMP doctors or for the posts under the paramedic staff.
Position details
Walk-in-interviews will be conducted by the Railway for the following posts – 15 CMP doctors, 15 Staff Nurses, 16 Radiographers, 16 Lab Technicians, 08 OT Assistants, and 08 Housekeeping Assistants.