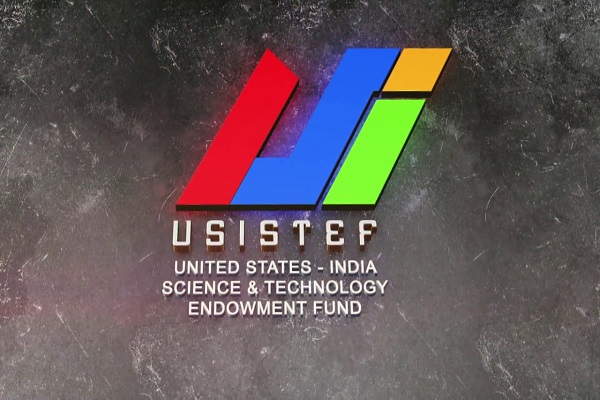 The United States–India Science & Technology Endowment Fund (USISTEF) have invited Proposals for joint US-India S&T based entrepreneurial initiatives that address 'development and implementation of new technologies, tools, and systems to address COVID-19 related challenges. These include monitoring, diagnosis, health and safety, public outreach, information, and communication'. Categorized as Ignition Grants, the invitation encourages out-of-the-box, innovative ideas from the community to address the COVID-19 pandemic.
Across the world, countries are being challenged by the COVID-19 pandemic in ways they have never been before. Science, Engineering, and Technology is expected to play a critical role in finding solutions to this global challenge through the development of new vaccines, devices, diagnostic tools, and information systems, as well as strategies to help communities and nations manage and deploy resources to combat this pandemic.
USISTEF, established by the Government of USA (through the department of state) and the Government of India (through the Department of Science and Technology) for the promotion of joint activities that would lead to innovation and entrepreneurship through the application of S&T has also geared by to meet the challenge.
Waking up to the emergency situation, USISTEF, which encourages projects that demonstrate a  high degree of innovation leveraging advances in science and technology, would also consider proposals related to technologies and products that can be re-purposed to address COVID-19 in the current scenario.
Applications will be accepted online from April 15, 2020, onwards with a submission deadline of May 15, 2020.