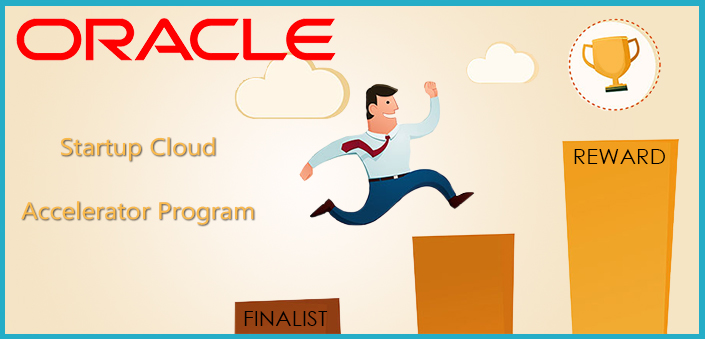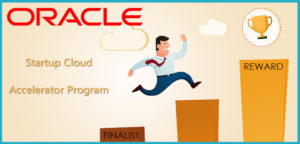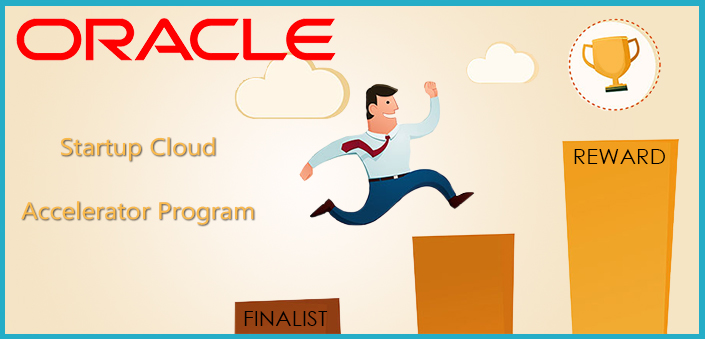 Oracle, one of the major players in the Indian Cloud market  has selected 18 startups who will get a chance to be a part of Start-up Cloud Accelerator programme in India.
All the selected companies are working in the field of Artificial Intelligence, Machine Learning, chatbots, big data and predictive analytics and automation.
Oracle Cloud solutions will help them scale rapidly, securely and cost effectively.
This is the fourth batch of Bengaluru which is being mentored by Oracle.
Majority of the startups selected are working in the  travel, hospitality, micro finance, marketing, employee benefits and rewards services, supply chain management, cyber security and power distribution domains.
The startup programme is being run by Oracle in nine locations  — Austin, Bengaluru, Bristol, Mumbai, Delhi, Paris, Sao Paulo, Singapore and Tel Aviv.