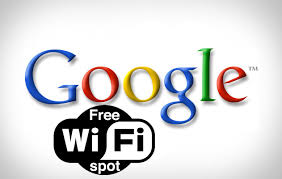 Internet giant Google is planning to take its Wi-Fi services beyond railway stations to malls, cafes and universities.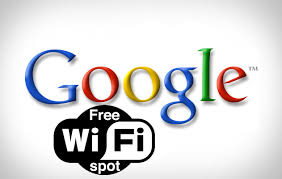 For this project,Google is in talks with many telecom companies, internet service providers and State Governments.
Google is currently providing Wi-Fi services to more than 400 railway stations in India.
It is also partnering with RailTel and Larsen & Toubro to deploy 150 Google Station hotspots in Pune.
According to a global research firm  Analysys Mason, India has the ability to capture 40 million users through public Wi-Fi,  resulting in at least $20 billion being added to the country's GDP.
"We have found that if users have free and fast access, it could make significant change to their lives and overall economic prosperity," Suri added while releasing a joint study by Google and global research firm Analysys Mason.
"Public Wi-Fi will connect 40 million new users to the Internet by 2019 and that would translate into tangible benefits to GDP, by around $20 billion between 2017-19 and at least $10 billion per annum thereafter," the study showed.