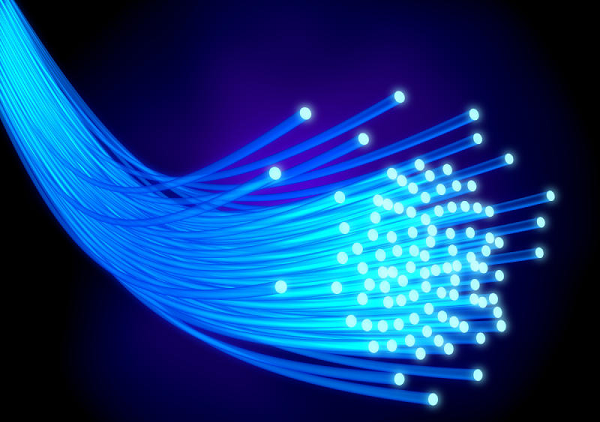 The Bharat Broadband Network Limited (BBNL) has completed laying of the optical fibre in 6,105 panchayats in the State during the first phase of the project implementation, Bihar's Deputy Chief Minister Sushil Kumar Modi said on Sunday.
The move which is in line with Centre's ambitious BharatNet project aims to provide high-speed broadband connectivity to all the 8,392 total panchayats in the state.
While the first phase of the project implementation will end by the end of this year, the second phase will end in 2020.
The BharatNet Project plans to connect 1.5 lakh panchayats in the country within the tune of Rs 45,000 crore, of which Rs 11,200 crore have been used for the first phase.
Telecom Ministry is in the process to sign agreements with seven states—Maharashtra, Gujarat, Chhattisgarh, Andhra Pradesh, Telangana, Tamil Nadu and Jharkhand—with partial funding from the centre.
Meanwhile, BSNL will roll out optical fibre in Assam, Haryana, Madhya Pradesh, Rajasthan, Uttar Pradesh, West Bengal, Jammu and Kashmir and Sikkim that were not covered under the first phase of BharatNet. Also, the Centre has awarded a contract under the BharatNet project to the Power Grid Corporation of India for Himachal Pradesh, Uttarakhand and Odisha.