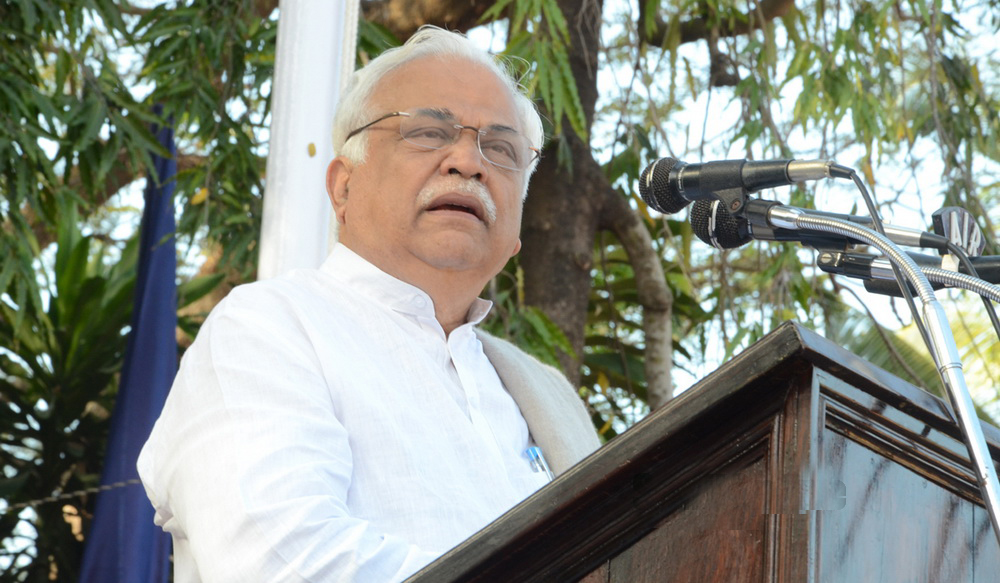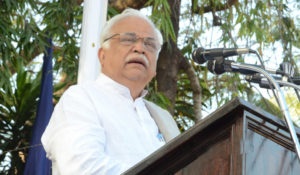 The Government of Karnataka is planning an Electric Vehicle and Energy Storage Policy with the aim to make the State the electric vehicle capital of the country.
RV Deshpande, Minister for Large, Medium Industries and Infrastructure Development, Government of Karnataka, said, "We want to showcase Karnataka as an environment-friendly state and this policy will be a step in that direction."
"Karnataka will be the first state in India to have such a policy. We want to attract investments in this sunrise sector," he added.
This announcement, by the Government of Karnataka, assumed significance immediately after state-run firm EESL's tender for procuring 10,000 electric cards and 4,000 chargers for coal, mines, power and new and renewable energy ministries in Government of India as well as providing them on rent to other departments in the Government of India.
Energy Efficiency Service Ltd (EESL) has floated a tender for procurement of 10,000 electric cars including complete system warranty under the faster adoption and manufacturing of electric vehicles in India (FAME) scheme of the ministry of new & renewable energy.
According to the tender, 3,000 AC (alternate current) or slow charger's and 1,000 DC (Direct Current) fast charger's compatible with Bharat AC-001 and DC-001 charger specification would be procured. The tender is part of the government's plan to promote electric vehicles in the country in a big way.
Also Read: Indian Electric Vehicle Market the Segment Riddle
In April, Power, Coal, Mine, New & Renewable Energy Minister Piyush Goyal had said that India would sell only electric vehicles by 2030. Earlier this month, he had admitted however that it may take a little longer to replace existing petrol and diesel vehicles in the country.  "Only electric cars by 2030…existing cars may take a little longer to replace. But the government is working on a framework to see what we can do on promoting electric vehicle."