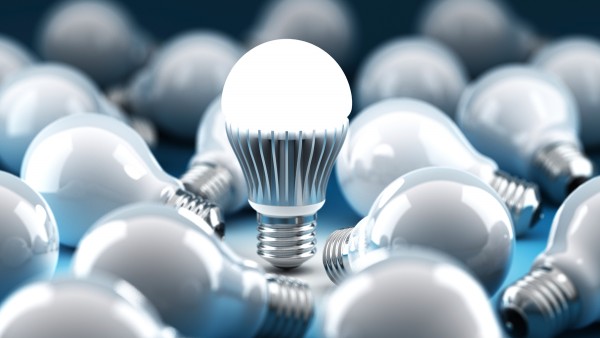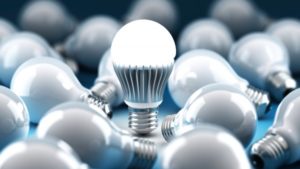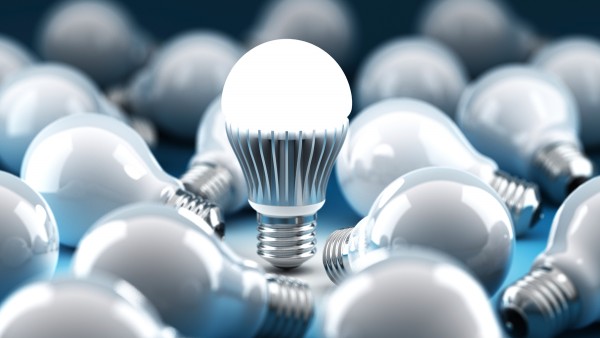 The Central Government motivated drive to transform India into an 'energy efficiency' country has received a major push having sold 66.72 crore LED bulbs against its target to replace 77 crore incandescent bulbs by March 2019.
In the move, which is expected to reduce import bills along with an increase in bulb's life by 50 times than ordinary bulbs and 8-10 times that of CFLs, the state-run Energy Efficiency Services Limited (EESL) and the private players have sold 25.28 crore and 41.44 crore LED bulbs respectively as on August 1, 2017, Power Minister, Piyush Goyal, today told Lok Sabha in a written reply.
"EESL's distributing over 25.28 crore LED bulbs in 36 States / UTs across India alone has resulted in estimated energy savings of more than 32.84 billion kWh per year with avoided peak demand of 6575 MW and GHG emission reduction of 26.60 Million tonnes co2 per year," Goyal said.
According to the Minister, the participating states/UTs have achieved an improvement of 1.07 per cent in Aggregate Technical & Commercial (AT&C) losses and Rs.0.13 a Unit in Average Cost of Supply (ACS) –Average Revenue Realized (ARR) gaps in FY 2017.
He further informed that these states / UTs under the Ujwal DISCOM Assurance Yojana (UDAY) scheme, including reduction in interest costs and cost of power and efficiency gains, have yielded encouraging results.
Goyal also stated that the participating states have already issued Bonds of approximately Rs.2.32 lakh crores, which addresses 86 per cent of the debt envisaged in Memorandum of Understanding (MoU) executed under UDAY.