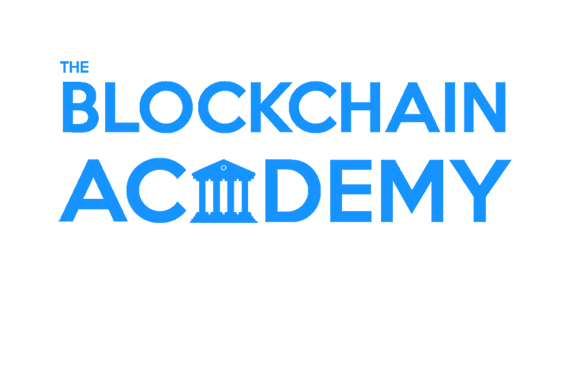 India's second blockchain academy will be placed in Kerala, announced Dr. Rajasree MS, Director of Indian Institute of Information Technology and Management-Kerala (IIITM-K) recently.
This academy will be a collaboration of IIITM-K and Blockchain Education Network, an organisation made up of students and alumni across the world who are creating bitcoin and blockchain clubs on their academic campuses.

Kerala's blockchain academy will focus on research innovation, consulting and finding new uses for blockchain in the areas of banking, healthcare and governance.
India is no stranger to bitcoin and blockchain news. The Reserve Bank of India has recently published a research paper on how to digitize the country's national currency, the rupee, with the ultimate aim of removing physical cash from the Indian economy.
India's first blockchain academy was set up by Primechain Technologies Private Limited in Baner, near the major city of Mumbai. It offers several courses for both developers and those who wish to learn more about the tech.