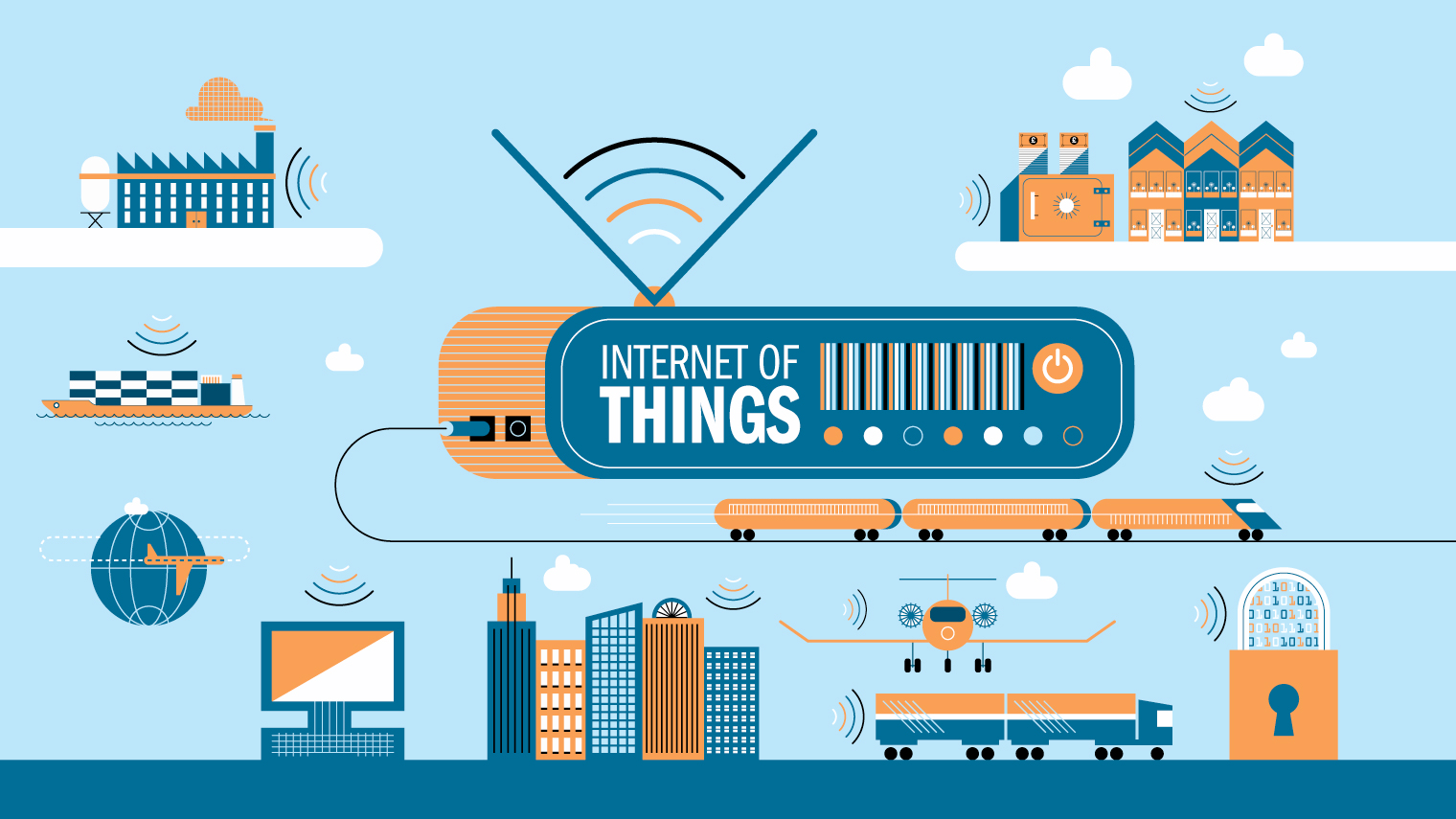 India is the second highest in Internet of Things (IoT)-enabled customer maturity as compared with other Asia-Pacific (APAC) markets, a new report revealed recently.
The report "IoT-Enabled Customer Experience (CX) Report 2016", released by Customer experience company Genesys, pointed out that businesses are able to compound their benefits by using IoT.
"Our research found the overwhelming majority of respondents across APAC believe customer lifetime value is the most significant business benefit delivered by an effective customer experience strategy," said Senior Vice President, APAC, at Genesys, Keith Budge in a media briefing.
Across India, the adoption of IoT for the enhancement of customer experience is high as compared to other markets in the region.
"Most organisations in India are not bogged down by having to integrate IoT into existing legacy infrastructure and as a consequence, this market was ahead of the region when it comes to the adoption of IoT-enabled CX solutions," Budge added.
The report reveals 83 per cent of respondents across APAC have some level of familiarity with IoT and nearly 50 per cent believe IoT is important in enhancing CX.
"Despite this, only 15 per cent of respondents across APAC have already implemented IoT," the report noted.