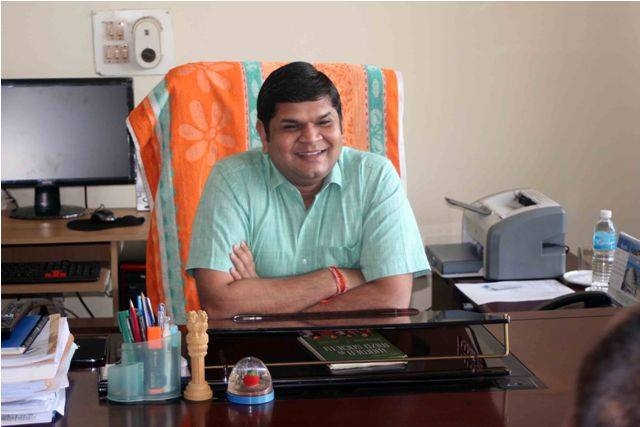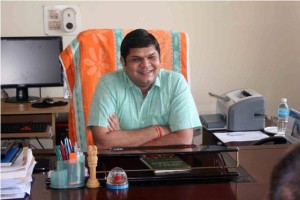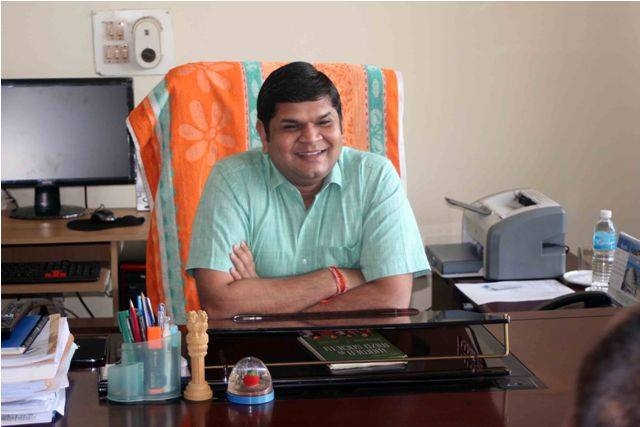 Ashish Madhaorao More, a 2005-batch IAS officer of the UT cadre, has been appointed as Private Secretary (PS) to the Minister of Railways Suresh Prabhu.
Prabhu, who is known for bringing revolution in Railways by making use of social media, was working without an IAS-grade Private Secretary for a few months now. Earlier, this post was occupied by Dr. Sanjeev Kumar, a 2003 batch IAS officer of Maharashtra cadre. Kumar was appointed in January 2015.
It is said that Prabhu was in favour of appointing More, who was among the IAS officers posted with Delhi government who were shuffled out by Chief Minister Arvind Kejriwal.